Thank you to all of our homeowners that have recommended us!
ATTENTION: ALL NEW REGISTRATIONS SHOULD BE HANDLED BY VISITING HSPMEMBER.COM. PLEASE CLICK HERE TO BE REDIRECTED.
2013 Enrollment Begins March 4th
Annual Enrollment in our Lawn Care/Homeowners Savings Program (HSP) has started. This program will significantly reduce costs on several services you need. If you have received a memo, please be sure to enroll before the deadline.
CLICK HERE to register for Lawn Care & Other Services
.
Tampa`s New Lawn Service Providers:

Robert White Lawn Services (
view profile
)

2013 Pricing Chart for New HSP Members:
Lawn Service (most popular)
$12-14 per service. Shrubbery is $5 a month or as needed
Maid Service (2nd most popular)
$15 an hour.
Carpet Cleaning (3rd most popular)
$55.00 - includes up to 5 bedrooms. Superior Service.
Handyman Services/Painter
$15 an hour.
Pressure Cleaning Service
$85 per home. $45 for Driveway Only

$35 a month. limited to 100 students.

New Savings Announced for 2013!
(Now Save 20%) was 10%
When purchasing paint, inform the store clerk that you are a member of the ProRewards Paint Program under the NHOA. Your pro rewards paint number is 321-332-1550.
How to use your Lawn Care/HSP benefits: Once you register you may log into your account to view your assigned service providers. You may also contact your assigned service broker to assist you.
Service Guarantee: Our service providers offer a 100% satisfaction guarantee on all the services provided. We also leverage Angie`s List to ensure that we work with top quality service providers. If you require our assistance resolving any issues please contact us immediately.
Next Steps
: If registration is open for your community please complete the
HSP online form
. Be sure to reference your Community # during registration. If you require any assistance please contact us.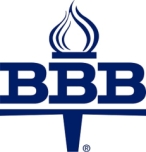 Consumer Alert: The Better Business Bureau is Under Scrutiny
After reports of scrutiny by ABC News, the United States Senator, Intuit, and our experience working with the Better Business Bureau, we have found that the BBB`s rating system is significantly flawed and uses a `pay for play` scheme to award/punish small businesses....Read More
Lawn Care Remains Our Most Popular Service
Congratulations to our lawn service team on remaining the most popular service received by our customers. In 2012 we provided service more than 700,000 services to homeowners with a high number of extremely satisfied customers. Keep up the great work team!
10-20% Savings on All Paint for HSP Members
As of March 7, 2012 members of the HSP program will save 10-20% on all paint purchased at Home Depot. We are in the process of negotiating other savings as well.
HSP Introduction Video
Learn why it`s important to join the HSP Program and the benefits you will gain.
Did You Know?
| | |
| --- | --- |
| | |
| | 21,000+ Recommendations |
Real Estate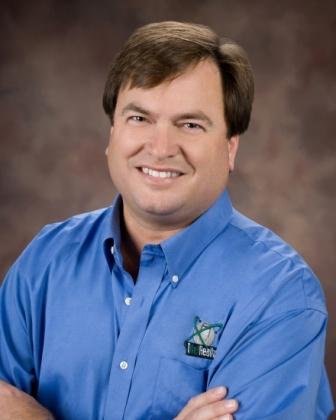 Tim Morgan
Real Estate Broker - Orlando, FL.
Submit Real Estate Request
Tim Morgan is responsible for handling all real estate requests made by HOAs and homeowners across the NHOA network.
Recent Hiring Event - Orlando
Testimonials
Homeowner - Orlando, Fl.



Property Manager - Orlando/Miami Florida.
Recommend Us



The National Homeowners Association reaches 2500 contracts in Central Florida.

Job Openings: We are now hiring individuals to distribute memos within several of our communities. If you are available, please call 321-332-1550 and leave a message for our staff.